OUR SERVICES AND WHERE THEY ARE OFFERED
Mayfair Diagnostics provides diagnostic imaging exams to investigate specific concerns, such as the cause for symptoms, and screening exams to help detect diseases before they cause symptoms and while they can still be successfully treated. Mayfair physicians also use medical imaging to perform minimally invasive procedures to help treat pain or other conditions. Explore our website for more information about our procedures or download digital versions of our print collateral.
Diagnostic imaging results in Alberta are available to patients who have a MyHealth Records account. These results will appear in the patient's account at the same time they are sent to the referring health care practitioner, so patients may see their results before their doctor. Mayfair recommends that patients discuss any questions about their results with their health care practitioner.
MAYFAIR SERVICES AND LOCATIONS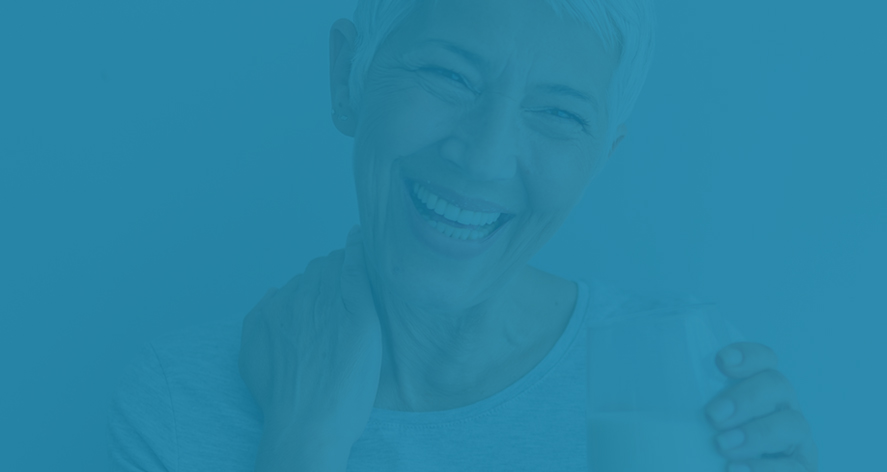 BONE MINERAL DENSITOMETRY
A low-dose X-ray exam that measures bone density to determine your risk of fractures or osteoporosis.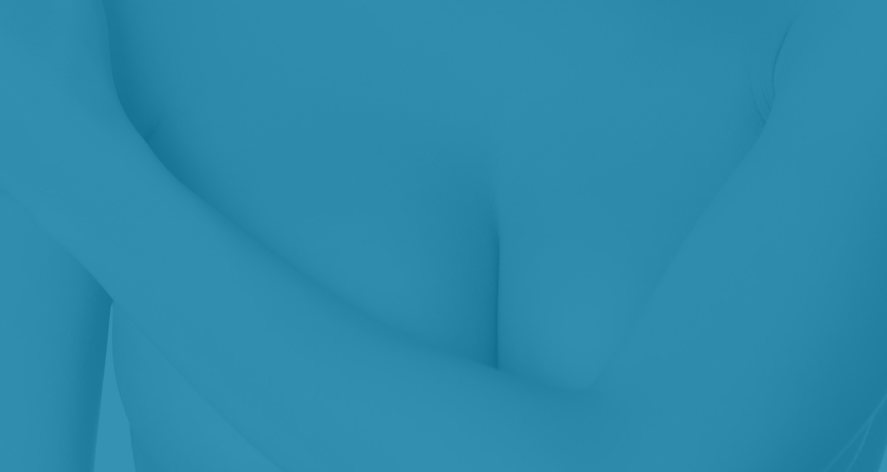 Leading-edge breast services, including ABUS, breast ultrasound, and mammography.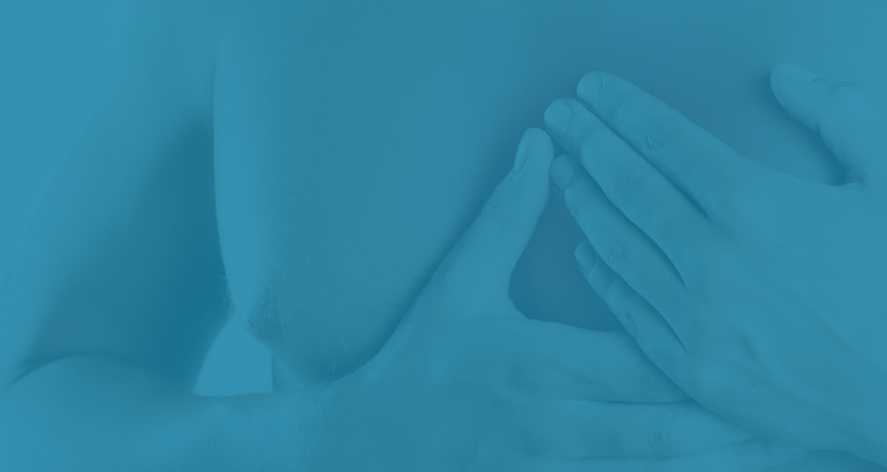 We offer a stress testing that can help you with your heart health.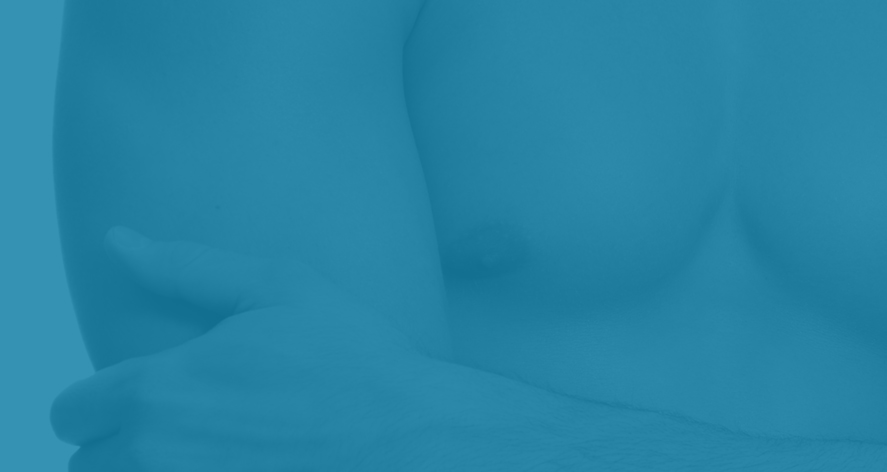 A combination of X-rays and computer technology produces comprehensive images of any part of the body.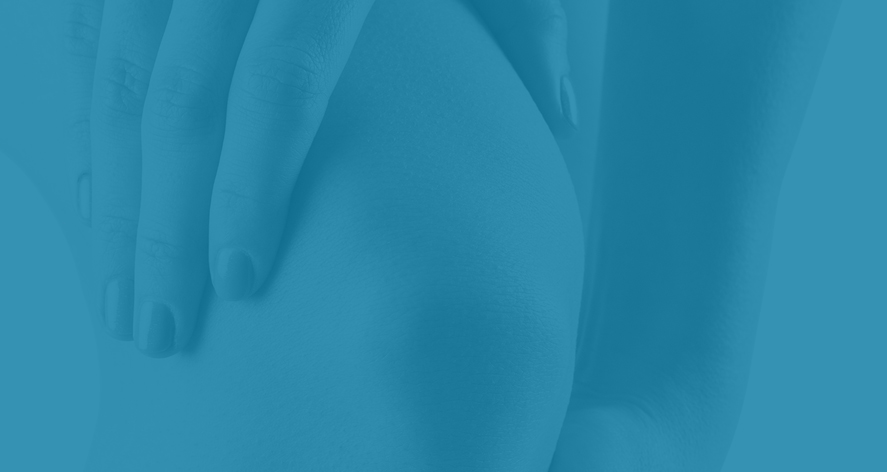 MAGNETIC RESONANCE IMAGING (MRI)
Our private pay MRIs use radio waves and a strong magnetic field to provide very clear images of the body, without radiation.
A procedure that uses radioactive material and a gamma camera to assess organs, bones, or tissues.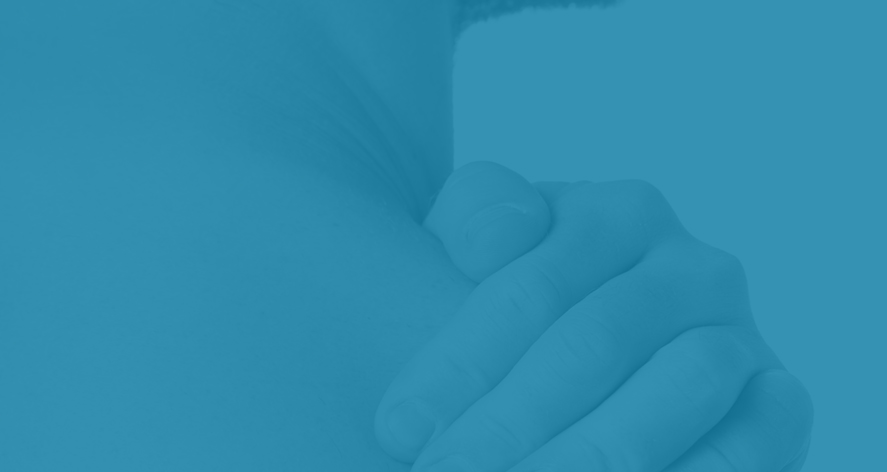 Treatments to target chronic pain, arthritis, and ligament and soft tissue injuries.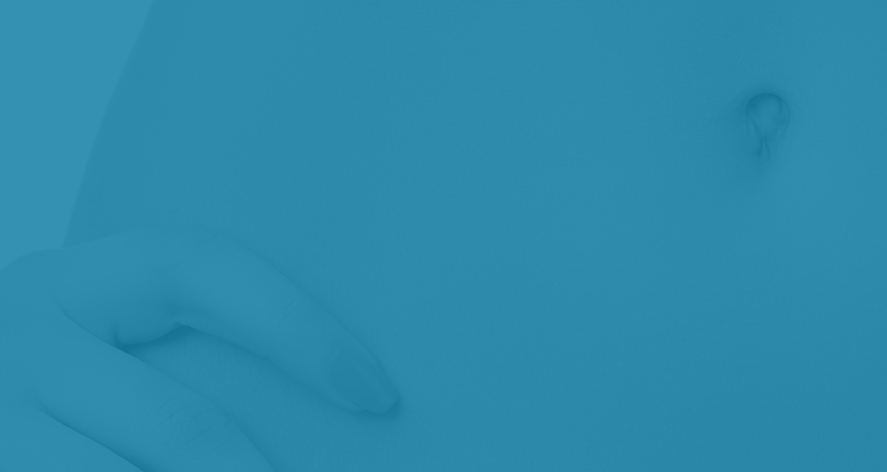 We offer general, musculoskeletal, obstetrical, and vascular ultrasound exams.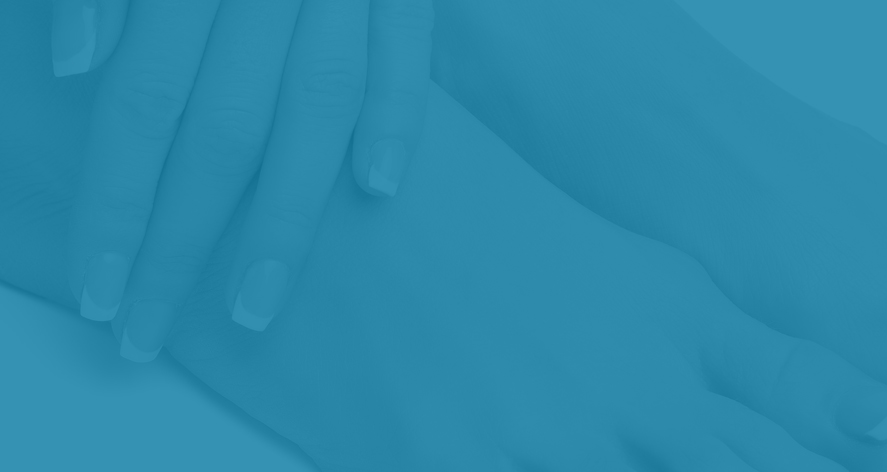 Offered in Regina and 11 convenient locations in Calgary. X-ray is not offered at our Cochrane, Southcentre, or Sunpark clinics.